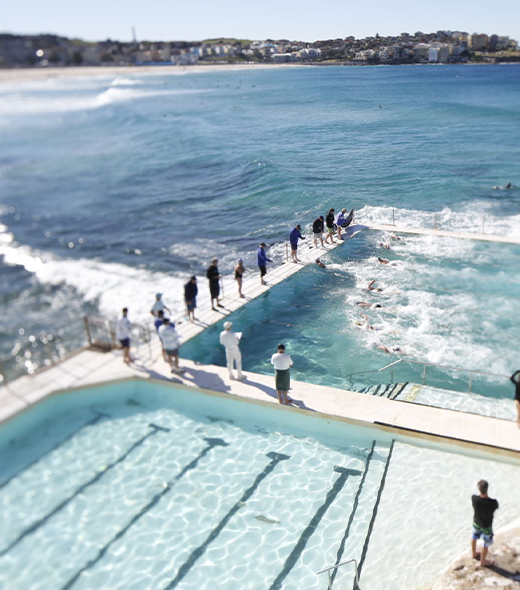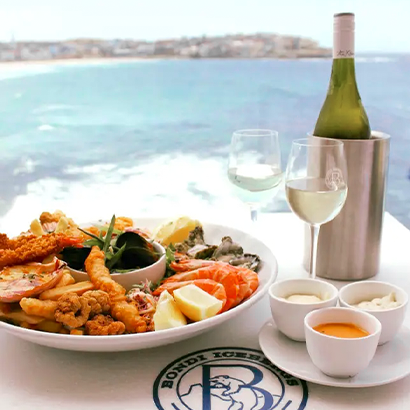 our food & drink
Enjoy a few with a view
We think its hard to find a better view in Sydney - maybe even the world. Book a table or come on in - walk-ins welcomed!
our memberships
Come & join our club
come enjoy the view!
Book a table
Bondi Icebergs Club has a rich history of creating memories that last a lifetime. Are you looking for a location for your next lunch or dinner? Maybe you want to enjoy a cocktail with a view? We think our club has the best view in the world!
our merchandise
Wear it with pride