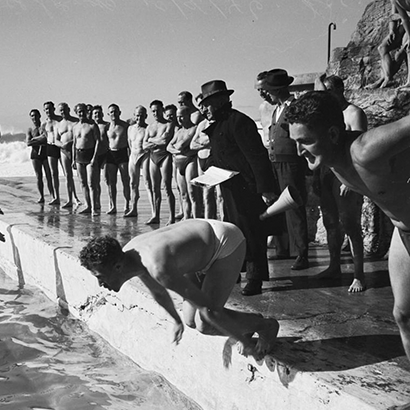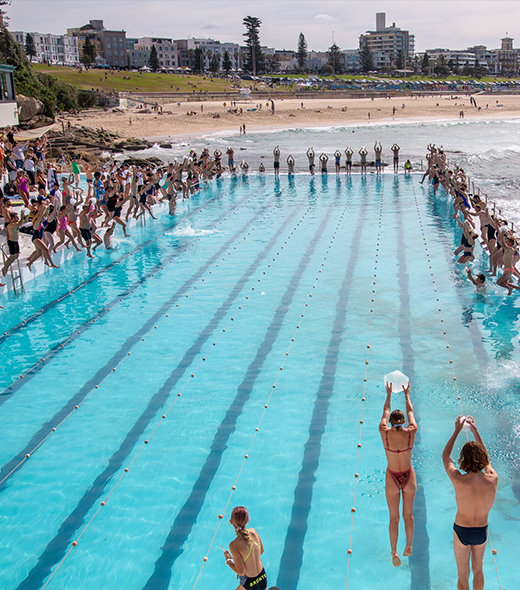 our grants programme
Grant Recipients
In 2019 the Club introduced the Bondi Icebergs Grants Programme which will afford not-for-profit organisations the opportunity to secure funding in order to for them to extend their impact in the local community.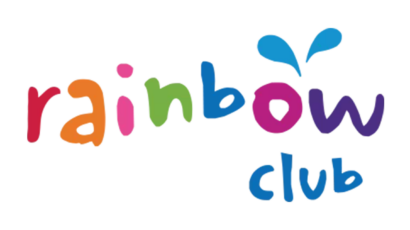 Rainbow Club – $13,500 (2019)
The Rainbow Club is a network of swimming clubs for children with a disability, located throughout Sydney and NSW, offering a safe and fun environment in which children with disabilities can swim, interact and play. The grant was utilised to provide swim teachers with the necessary training required to assist children with disabilities learn to swim.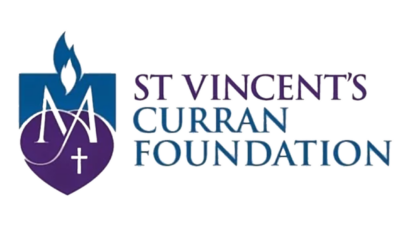 St Vincent's Curran – $10,000 (2019)
One of our swimming members Siobhan O'Toole, organised a grant for the Cancer Exercise Prehab Program to give patients free access to exercise rehab during treatments at St Vincent's Hospital. A cheque was presented to the St Vincent's Curran Foundation at A lap for Cancer charity swim event in 2019. Our members raised a total of $35,000 on the day!
Since May 2022, more than 2000 Ukrainians have arrived in Australia to escape their war-torn country, with a high proportion taking refuge in the Bondi area. Most of the people arriving are women with young children and the elderly as men aged between 18 and 60 are barred from leaving Ukraine. Many have never seen the ocean before and have limited swimming skills.
During the next six months, the Bondi Icebergs Club is planning several initiatives to help the community feel safe in their new home. The first initiatives are learn to swim classes for children and adults through the Bondi Icebergs Swim School.
We are looking to the Icebergs and Bondi communities for additional support. To learn about our BERGS for Ukraine initiative, click below, or if you can spare a few dollars, please donate. Even the smallest amount will make a huge difference.
our memberships
Come & join our club
our merchandise
Wear it with pride