our clubhouse
Bistro & Access
The main entrance to our licensed Clubhouse is on street-level along Notts Avenue. Our Clubhouse boasts great value Bistro style dining, and - of course - the unbeatable oceanfront views across the famous Bondi Beach.
All visitors are welcome from around Australia and all over the world.
Identification is essential. Please have your identification ready for entry. Passport, Drivers Licence or Members Entry I.D. As per licensed Club regulations in Australia all visitors who live within 5km of the Club will need to be a member, or signed in by a member. Members benefits include food & beverage discounts.
Inside you'll find our casual Bistro, two licensed bars, dedicated function facilities, an air-conditioned TAB. Our club overlooks the sparkling blue waters of Bondi Icebergs pool and over North Bondi headland.
Our Facilities
Pool & Sauna
The famous Bondi Baths have been a historical landmark of Bondi Beach for over 100 years and are open to the public all year round. Featuring both a larger lap pool and smaller kid's pool, qualified lifeguards are on patrol during opening hours all year round.
The Sauna is located on the pool deck level, and is included in the price of your pool admission, along with hot showers. Please note our current restrictions regarding sauna use. Maximum 15 minutes in the sauna. Please be considerate of others and ensure you take a towel into the sauna with you.
Public Entry is available to the Pool 7 days a week (subject to tides & swimming races).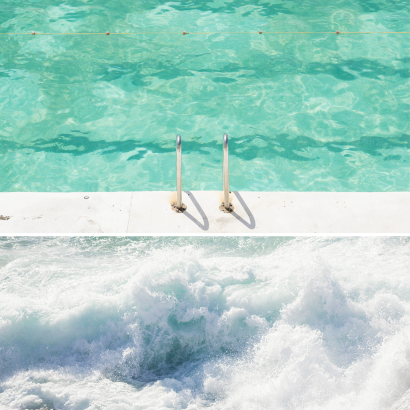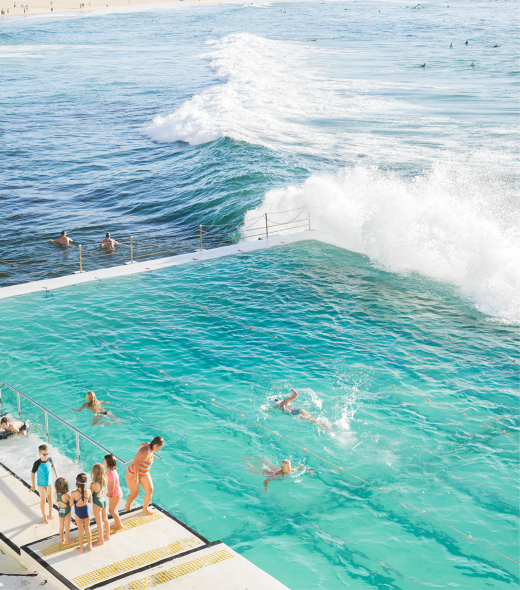 our clubhouse
Other Facilities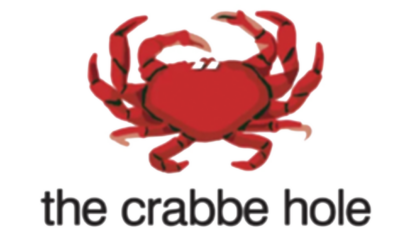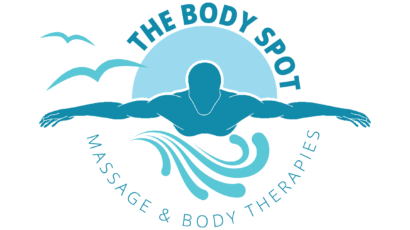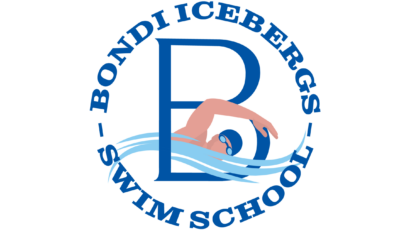 Bondi Icebergs Swim School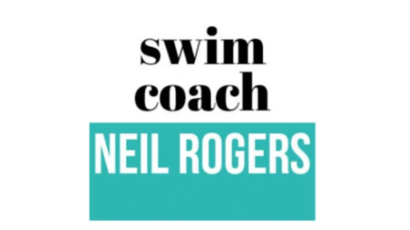 Swim Coach Neil Rogers
Resident Icebergs Swim Coach
our heritage
How Icebergs Began
The Bondi Icebergs is the only licensed Winter Swimming Club in the world, dating back to 1929 & owing its origin to a band of local life savers with a desire to maintain their fitness during the Winter months.
The band of live savers formed the Bondi Icebergs Winter Swimming Club, drew up a constitution and elected office bearers. To maintain membership, they created "Rule 15B", declaring it mandatory for swimmers to compete on three out of four Sundays for a period of five years.
The Bondi Icebergs become licensed in 1960 and the members moved from a tin shed into comfortable premises with bar & poker machines. A further update took place in the 1970's enabling the Club to operate on two floors. In 1995 female members were admitted, and in 2002 the Club opened their new premises.
Since its beginning back in 1929, the Club has forged a reputation as one of Australia's most famous Clubs.We stand on the shoulders of giants & would not be the iconic Bondi Icebergs Club without our rich legacy.

Our history pages are dedicated to those Icebergs who have passed on since we began back in 1929.
To name them all would not be possible, to endeavour to would not be fair to those who might be omitted.
To our past Presidents, Vice-Presidents, Captains, Vice-Captains, Hon. Secretaries, Assist. Secretaries, Hon. Treasurers, Assist. Treasurers, Social Secretaries, Directors and Racing Officials we express the Club's sincerest thanks and appreciation for their efforts.
To our vast number of active, active reserve, long serving and associate members for being one of us, we thank you all for helping make the club what it is today and add to the memories of the years gone by.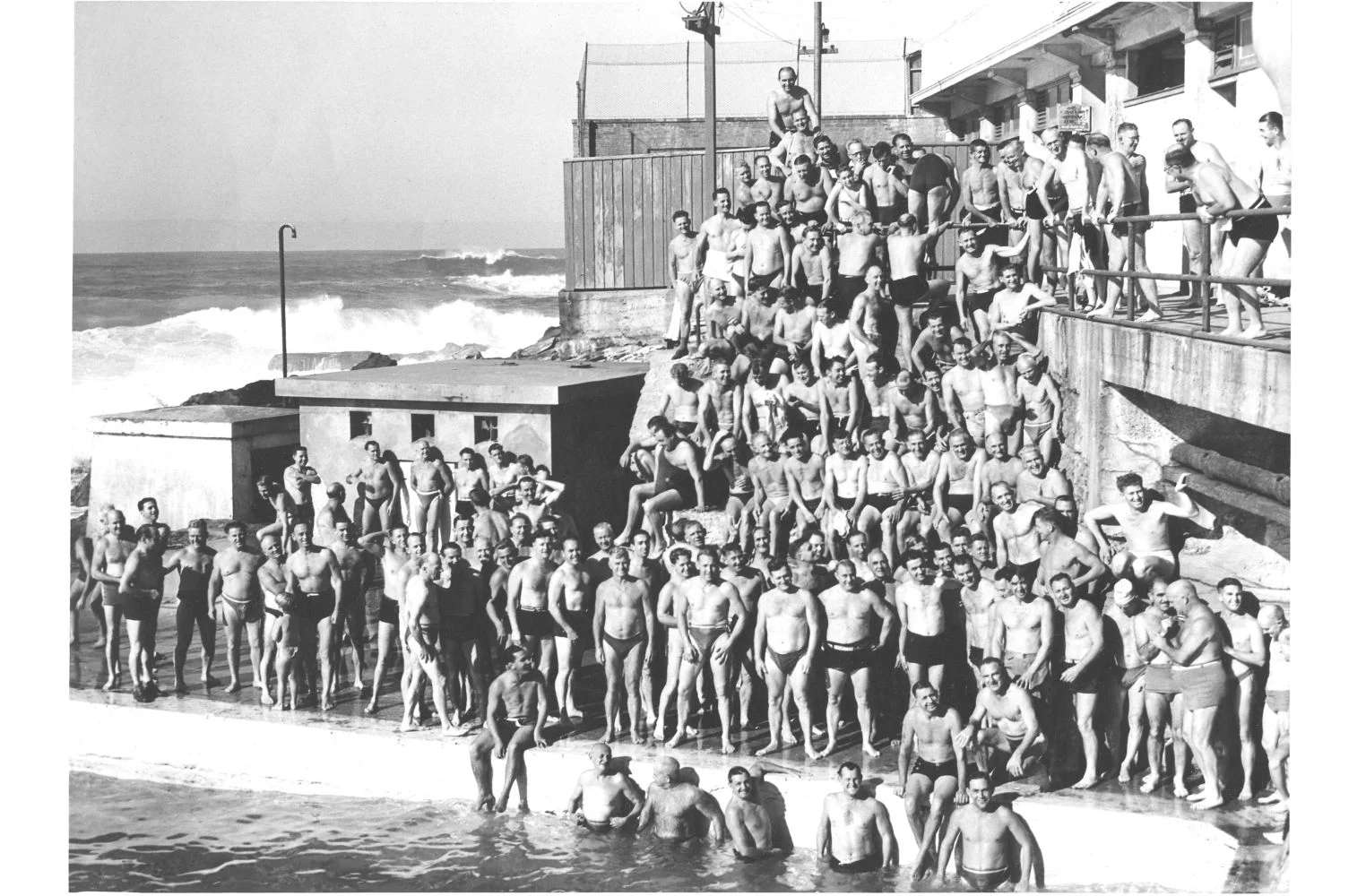 our memberships
Come & join our club
our merchandise
Wear it with pride