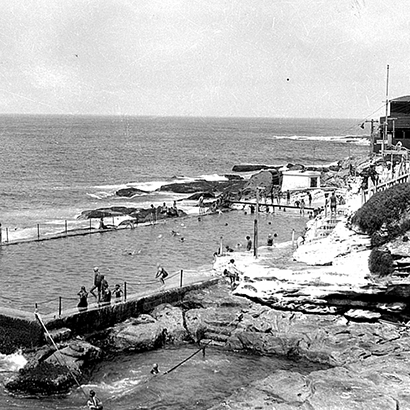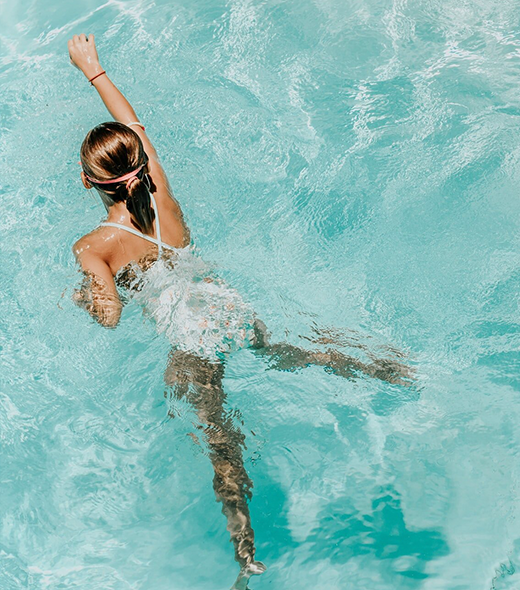 our classes
School Holiday Intensive
Monday 16th January - Friday 21st January
Over the summer school holiday Icebergs Swim School provides a week of swimming intensives.
Enrolment closes on Friday December 16th & confirmations will be sent out no later than Monday January 2nd.
All new swimmers to Icebergs Swim School MUST attend an assessment to be put in a holiday intensive class. Assessments will take place on Saturday December 17th between 10am-12pm. Families will be sent an exact time for their swimmer/s assessment closer to the date.
Payment for the swim intensive is to be paid upfront on the swim school portal or in person. If lessons are cancelled due to surf conditions or weather, a full 100% refund in swim school credit will be given to affected families.
Private lessons are based on pool availability and numbers. They can be made in-person or via phone or email. Private lessons must be paid at the time of booking.
Active kids and first lap vouchers are accepted.
Learn to swim - 30 minutes
$100 for existing Iceberg Swim School Families
$120 for new families to Icebergs Swim School
Squad - 45 minutes
$125 for existing Icebergs Swim School families
$145 for new families to Icebergs Swim School
Our Classes
Term 1 2023
Enrolment for Term 1 2023 swim season is now open & all new swimmers receive a complimentary BISS swim cap!
The swim season will run from Monday February 6th - Saturday 1st April (8-week term). Enrolment closes on December 31st.
All new enrolments MUST have a 5 - 10 minute swim assessment to ensure we enrol your swimmer in the correct level. A booking for an assessment can be made online or via email. Once a swimmer is assessed a booking for the term can be completed!
Assessments will take place on Monday January 16th between 10am-12pm. Families will be sent an exact time for their swimmer/s assessment closer to the date. If your swimmer has been assesed for the 2023 holiday intensive, they will not need another assessment.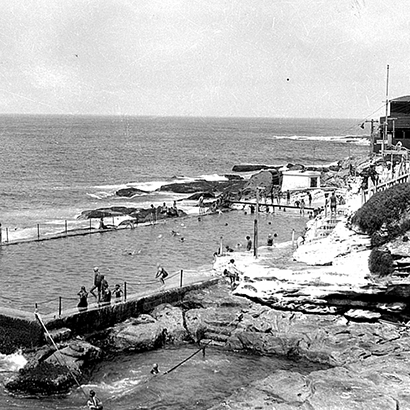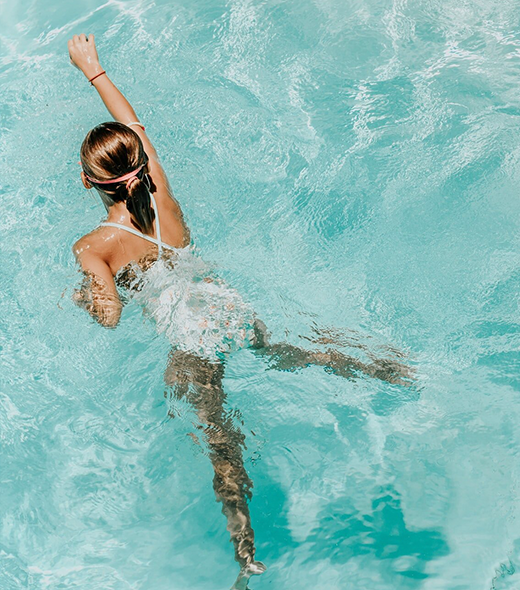 Bondi Icebergs swim school offers swimming lessons for children aged 5- 9 years only in the smaller children's pool at the northern end of the facility.
Learn-to-Swim lessons run for 30 minutes, and the swim instructor remains in the water with the swimmers.
Classes will be held Saturday mornings between 8.30am and 11.30am beginning Saturday 4th November 2023.
There will be two instructors per half hour swim class with maximum three swimmers per instructor, per half hour.
Pricing & Timetable
$240 for 8-week term
Payment for the term must be paid by the date on the invoice.
Saturday: : 8:30am, 9:00am, 9:30am, 10:00am, 10.30am, 11:00am, 11:30am
Please email swimschool@icebergs.com.au to register.

Places are limited so enquire now!
Starfish
Floaties & strong dog paddlers 1:3 Student Ratio

These 30 min classes are for children who are confident to have their faces in the water. They are comfortable with floating on their fronts and backs. Starfish aims to increase the swimmer's water confidence, safety and their awareness and ability in and around water.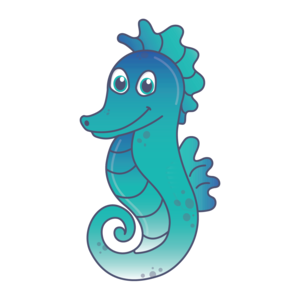 Seahorse
Preparation for squad style swimming
1:3 Student Ratio

These 30 min classes are designed to introduce children to the basic swimming strokes: freestyle, backstroke, & breaststroke. Children will learn survival strokes, safety jumps, and how to tread water. They will be confident with kicking, gliding & gain confidence diving. Children may remain here for a longer period than previous groups.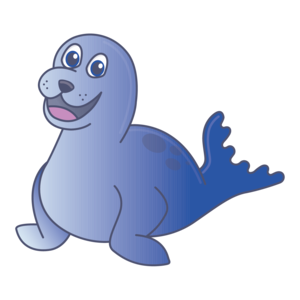 Seals
Can swim 25m non-stop
1:3 Student Ratio


This level is for children who can swim 25m freestyle non-stop with good breathing and 25m backstroke and breaststroke. Water safety and survival skills are continued with practice on jumps, treading water and survival strokes.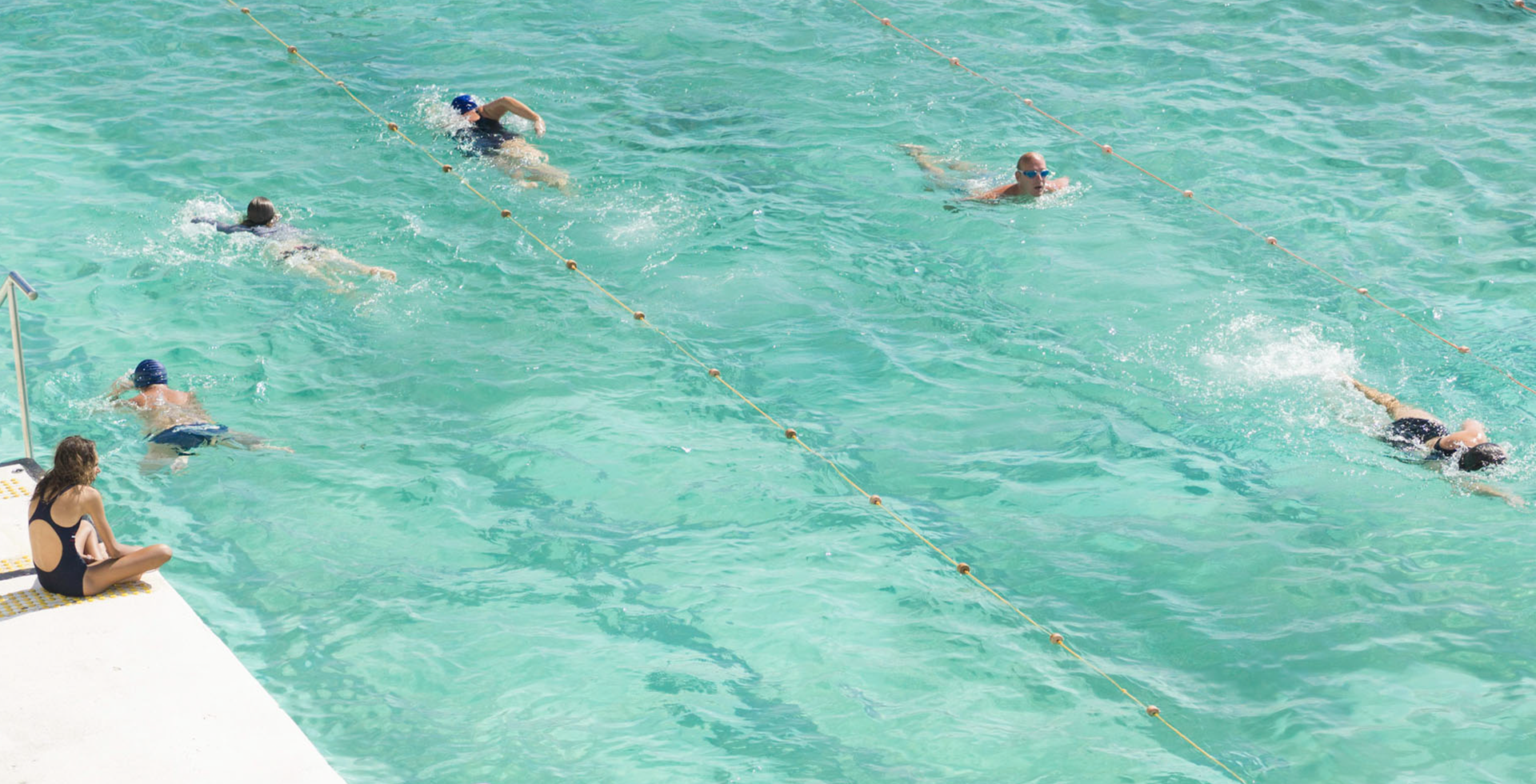 Squad group is for swimmers aged 10+.
Squad swimmers should comfortably be able to swim 50m of freestyle, backstroke, and breaststroke. Typically, squad swimmers are more experienced having participated in nippers, surf lifesaving, water polo or want to improve their swim fitness.
Squad swimmers will be directed to one of the other groups affiliated with Bondi Icebergs – Neil Rogers Swimming School and/ or Bondi Amateur Swimming Club
our memberships
Come & join our club
our merchandise
Wear it with pride